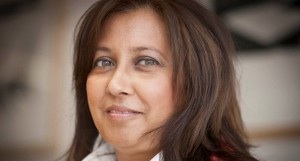 This website is about the work, thoughts and experiences of Dr Purna Sen.
You can find out a bit about me here and access various articles and publications I have written, videos, interviews and such.
There is also a blog where I will post from time to time. You can access my Twitter feed from here too.
There will be a lot here about women and girls.
Brighton, the UK and India will feature in particular but this site will travel the world.
If you agree or disagree with me and would like to discuss – that's great, please send me a tweet.